While maintaining a nutritious diet and engaging in regular exercise are crucial behaviors for maintaining heart health, did you know that several typical negative habits might also endanger your heart?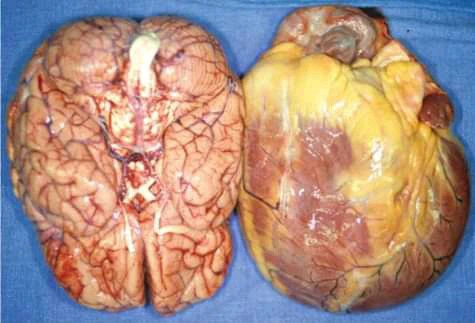 The American Heart Association lists four routine behaviors that can surprisingly harm the heart.
1.Sitting all day: The American Heart Association states that those who sit for five hours or more each day run a double-edged risk of developing heart failure.
Drinking too much alcohol can result Tap Here To Read And View The Full Content
REGISTER TO JOIN NAIJABLOG FREE BLOGGING PLATFORM
NaijaBlog.ng