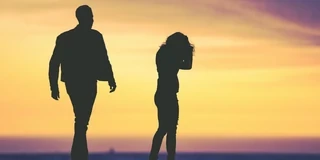 Here are 4things you should know about spirit husbands and wives.
1•They are demons.To some, these kind of spouses are mere myths, to a lot of people in the church they are definitely real. According to Christian, they are demons, which explains why they can not be seen with normal eyes.
2•They cause sexual immorality. Spiritual spouses do not just have sex with you, they make their victims sleep around. They also cause pornography, masturbation, homosexuality and prostitution.
3• They cause confusion in homes. This site tells us that having a spiritual Click "HERË" To Read The Full Write-up On Our web
REGISTER TO JOIN NAIJABLOG FREE BLOGGING PLATFORM
NaijaBlog.ng